here
Monitor BenQ Mobiuz EX2710S 27 Inch Full HD IPS 165 Hz
Subcribe to back in stock notification
Shipping To All Egypt
50% off shipping on (Monitors - PC bundles -laptops)
Estimated to be delivered on average between 2 to 3 days
Shipping
We can ship to virtually any address in Egypt.
When you place an order, we will estimate shipping and delivery dates for you based on the availability of your items and the shipping options you choose.
Enjoy With Compumarts Warranty
عزيزى العميل
شركة سوق الكمبيوتر هى وسيط بينك وبين الوكيل ولسنا المصنعين يرجى قراءة الشروط التالية لسهولة تقديم أفضل خدمة لك : مدة الضمان 11 شهر من تاريخ الشراء ضد عيوب الصناعة وليس عطل Software . يلتزم المشتري بتوفير الفاتورة في حالة الخلاف علي تاريخ الشراء. مدة الصيانة 15 يوم قابلة للزيادة لا يحسب ضمنها أيام الخميس والجمعة والسبت والاجازات الرسمية والاعياد .
يسقط الضمان في الحالات الاتية: عدم الحرص في التعامل ودون حصر ( العيوب الناتجة عن الأجسام الحادة - أو الثني - أو الضغط - أو الإسقاط – الكسر او الشرخ ... إلخ ). عيوب ناتجة عن تعرض الجهاز لمّس كهربائي. إذا تم فتح المنتج أو التعديل فيه أو إصلاحه بواسطة أي شخص أخر خلاف الوكيل المعتمد ، أو إذا تم إصلاحه باستخدام قطع غيار غير مصرح بها، أو تعرض الرقم بالملصقات علي المنتج للإزالة أو لمحاولة الإزالة. إذا تعرض المنتج للرطوبة أو البلل، أو تعرض لظروف حرارية أو بيئية متفاوتة بدرجة شديدة أو لتغيرات سريعة في هذه الظروف، كما لا يسرى هذا الضمان إذا تعرض المنتج لعمليات التآكل والأكسدة ، أو انسكاب الأطعمة أو السوائل عليه ، أو تعرض للمنتجات الكيمائية . الأضرار الناتـجة من سوء الاستخدام (الإهمال – الحمل الزائد – عدم الإلتزام بتعليمات التشغيل الـموضحة فى كتالوج التشغيل الـمرفق مع الـمنتج - عدم الالتزام بتعليمات التخزين).
Dear customer
Compumarts is an intermediary between you and the Official Agents and we are not the manufacturers . Please read the following terms : Warranty lasts for 11 months starts from the purchase date against manufacturing defects, not software malfunction. The Customer is obligated to provide the invoice in the event of a dispute over the date of purchase. The maintenance period is 15 day-In some cases could be more- not including Thursdays, Fridays, Saturdays, and official holidays.
The warranty is voided in the following cases: Not being careful in handling (defects resulting from sharp objects, bending, pressure, dropping, fracture or crack ... etc.). Defects caused by electrical shock with the device. If the product has been repaired by unauthorized replacement parts, or the serial / label number has been removed or updated. If the product exposed to moisture or oxidation. The result of misuse (negligence - overloading - non-compliance with the operating instructions indicated in the operating catalog attached with the product - failure to link to the instructions).
Online Support
Online customer service and technical support
customers are viewing this product
Monitor BenQ Mobiuz EX2710S 27 Inch Full HD IPS 165 Hz
27" 1920x1080 16:9 HDR 165Hz IPS 1080p Gaming Monitor



Smart HDRi image optimization plus dual 2.5W speaker audio



1ms MPRT and AMD FreeSync™ Premium for smooth gameplay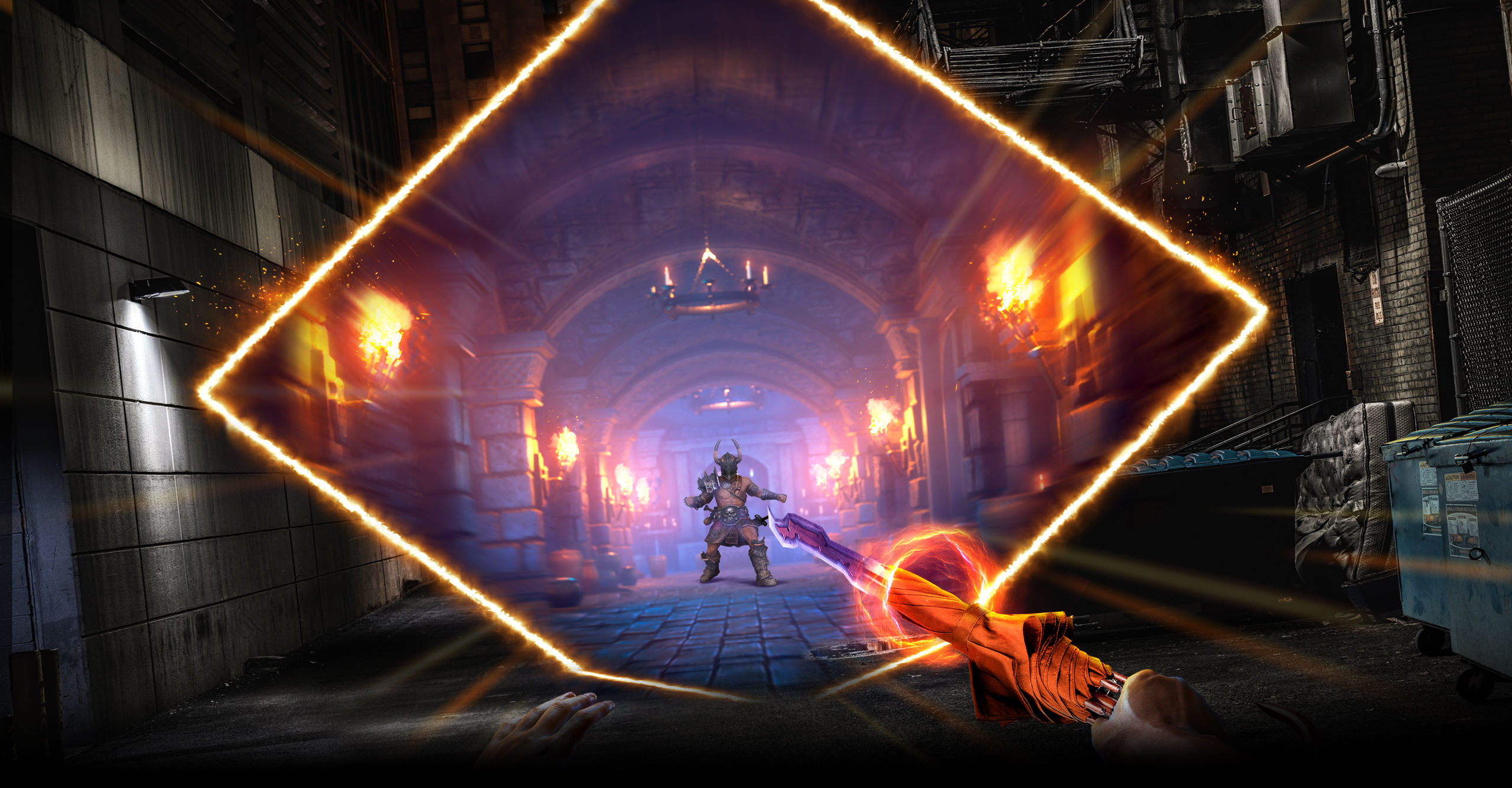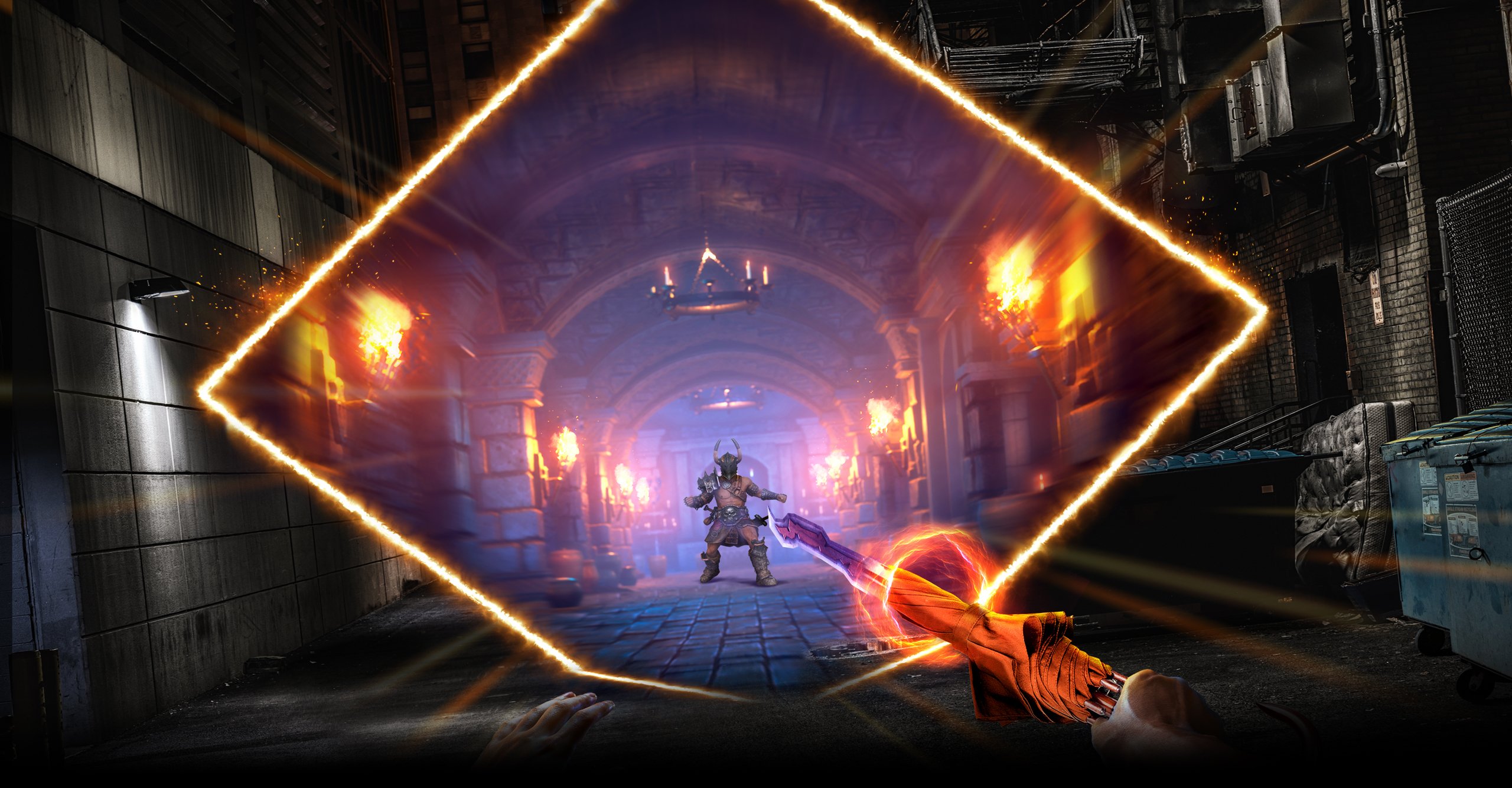 Imagine a New Reality
Go ahead and enter a gaming world where you will discover a universe of infinite possibilities. Whoever you choose to be, just enjoy the ultimate gaming experience and play with the total immersion BenQ MOBIUZ leads you to.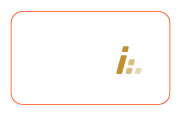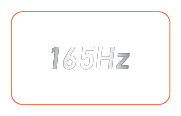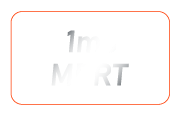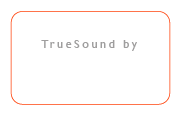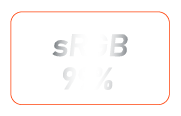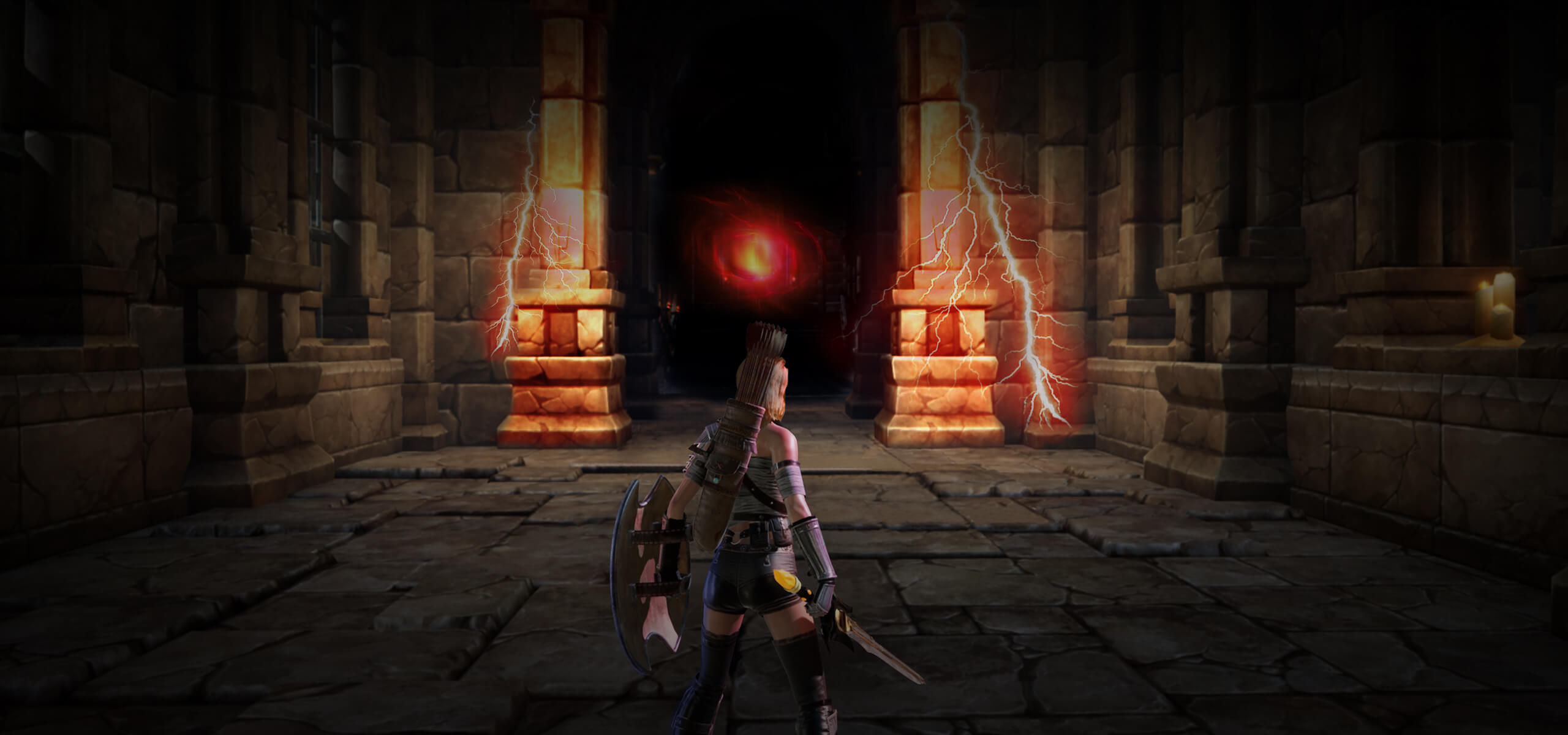 Explore the Possibilities
Explore new worlds and overcome challenging adventures. Stunning graphics, amazing audio, and flawless performance set you up for limitless thrills.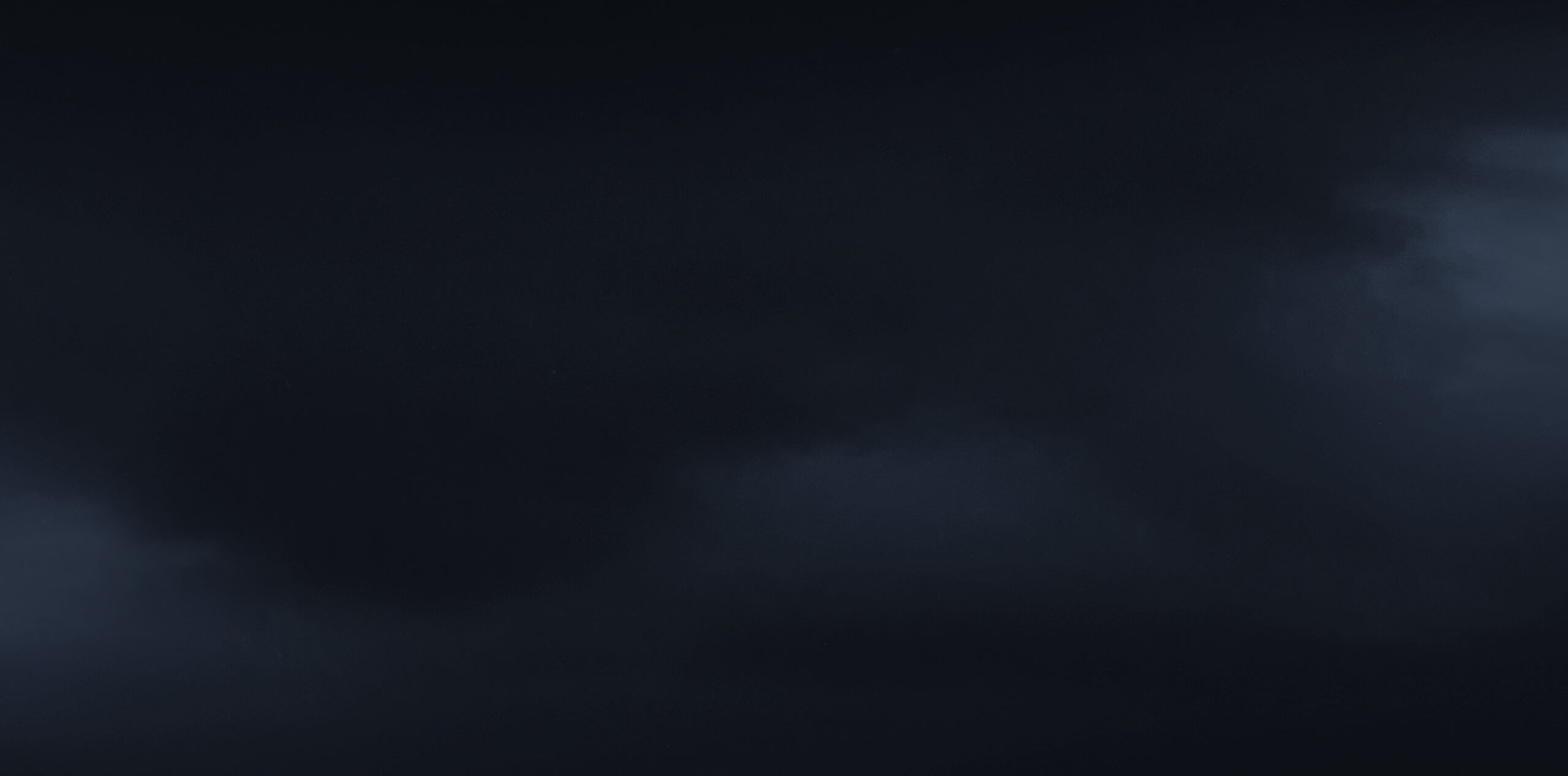 Discover the Details
Scan the horizon for upcoming hazards and hidden rewards, and experience EX2710S's clear, detailed display and smooth, tear-free images.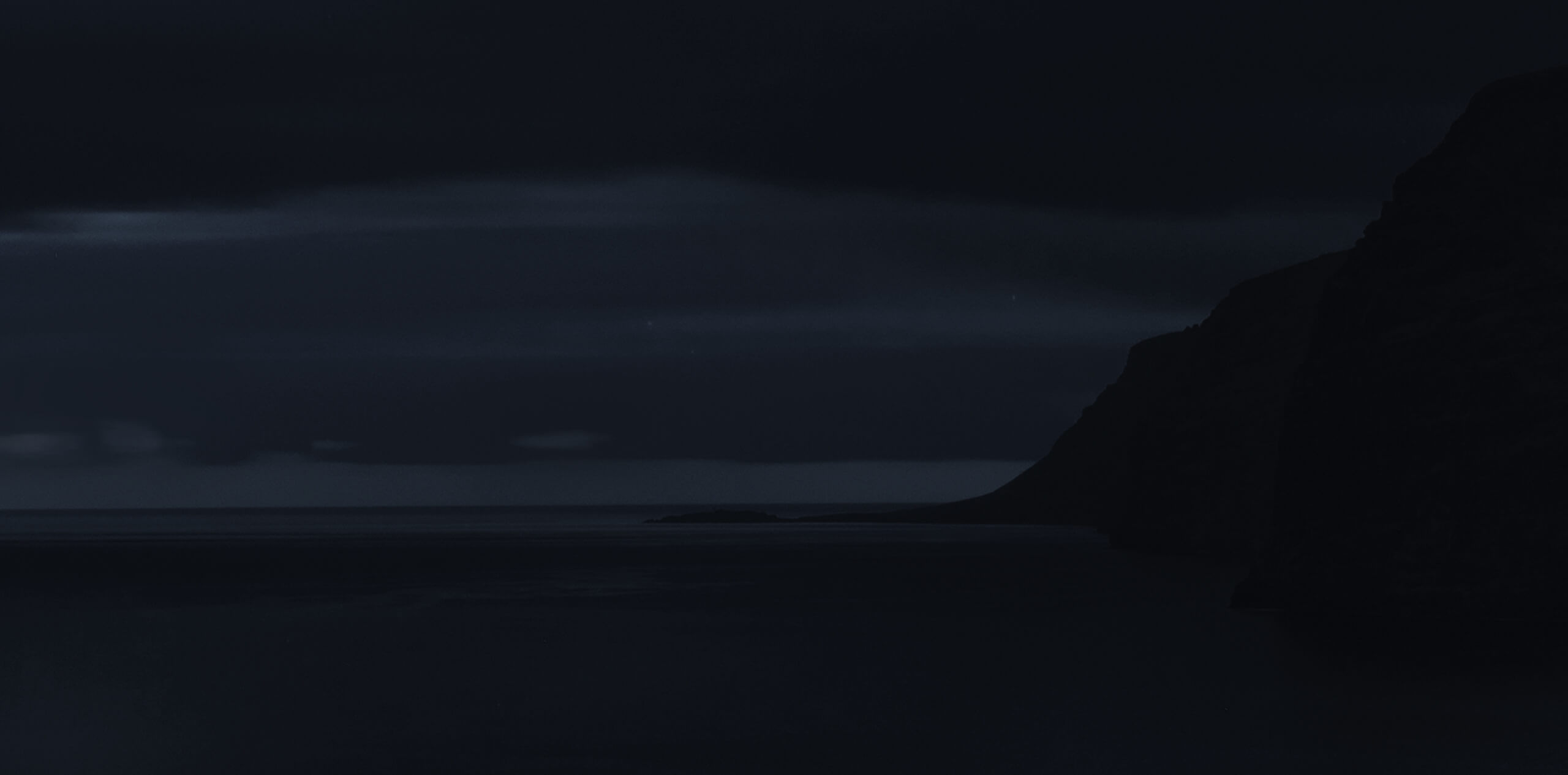 Cinema
Mind-blowing Realism

Pitch Perfect Fidelity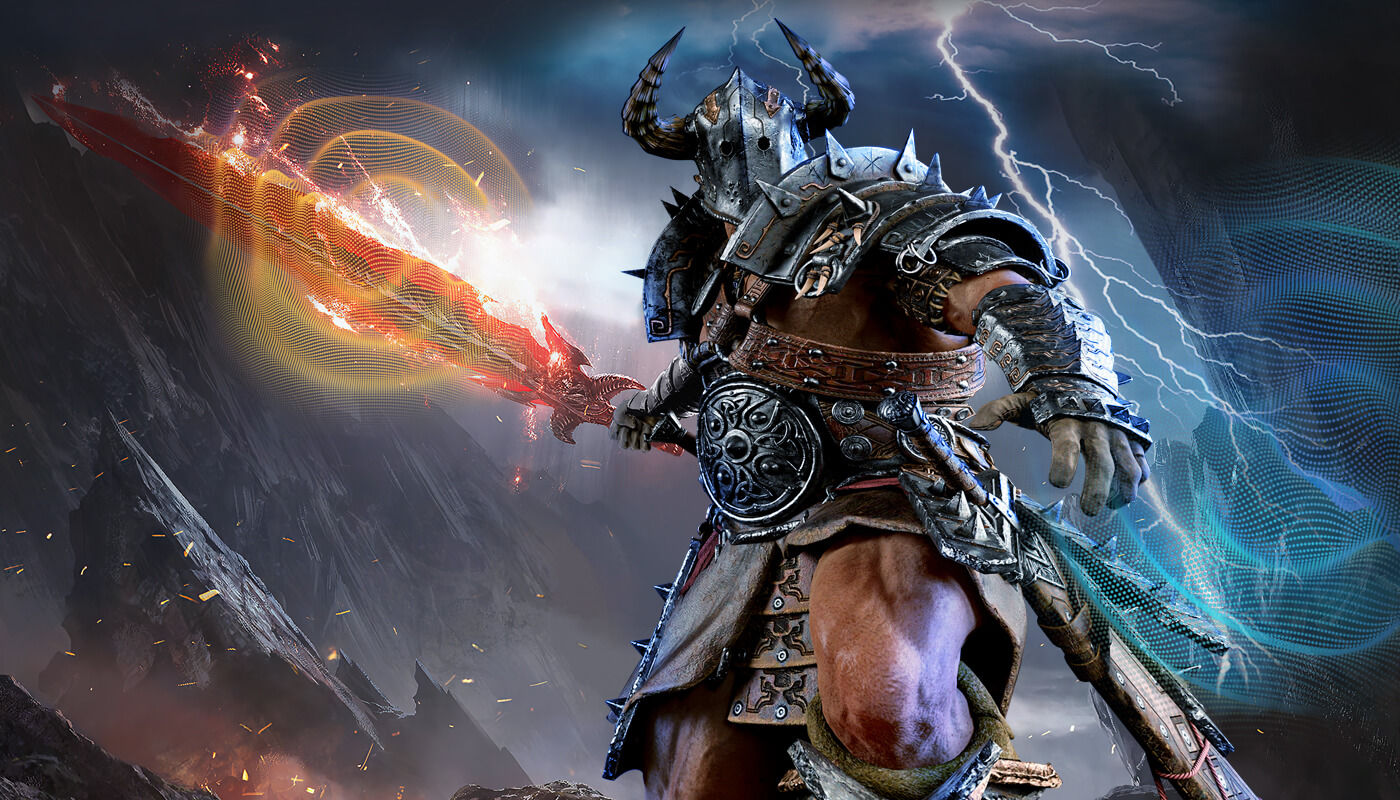 trevolo tec.
Adventure Calls
Stay alert! Exceptional audio warns of approaching enemies and alerts you to upcoming trials. Background music flows clearly along as your adventure progresses.

Full Audio Intensity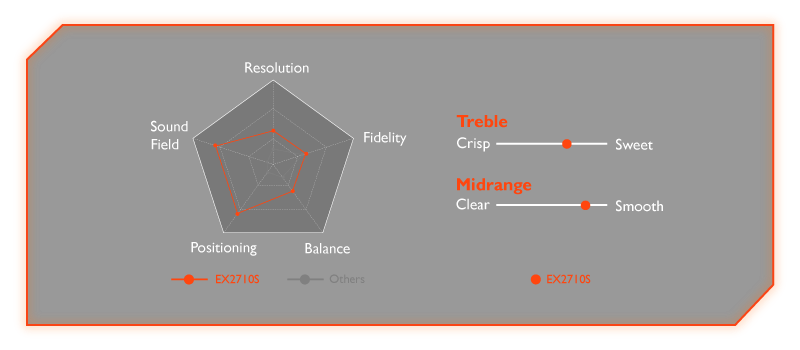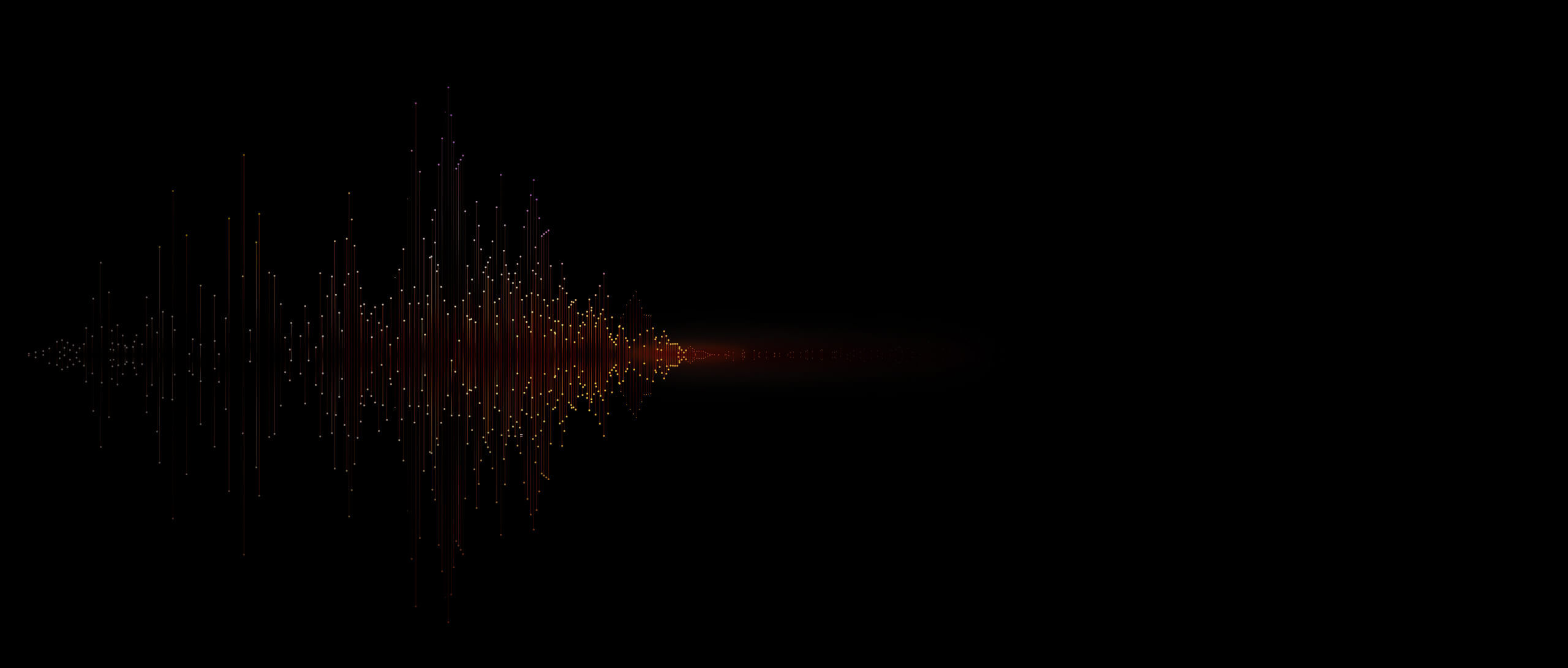 BenQ treVolo experts approach sound design from the perspective of an audiophile. Get full acoustic enjoyment with five sound settings that enable precise treble, rich mid-range, and resounding bass - all without the clutter of external speakers.
up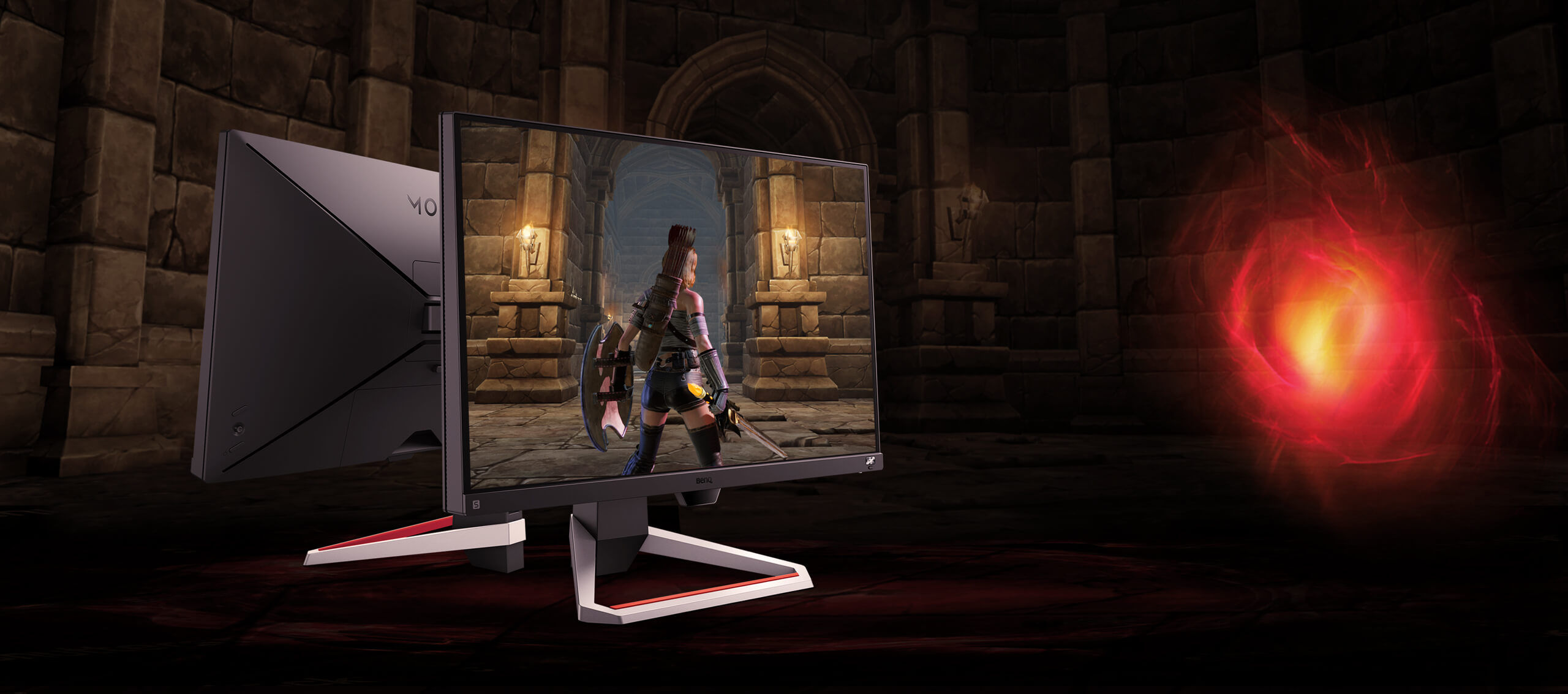 Geared for Gaming
MOBIUZ is engineered to put you in charge of your play. Take control of your ideal gaming experience with intuitive, selectable settings.
Notice: For PS5 and Xbox Series X Settings*
Q: Will my MOBIUZ EX2710S support 1080p @120Hz on PS5?
A: Yes. Go to PS5 Settings > Saved Data and Game/App Settings > Game Presets > Performance Mode or Resolution mode > select "Performance Mode"
Q: Will my BenQ EX2710s support 1080p @120Hz on Xbox Series X?
A: Yes. Manually set your Xbox Series X's resolution to 1080p.
Height adjustment 130mm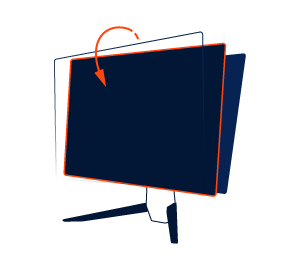 Tilt
-5˚ ~ 15˚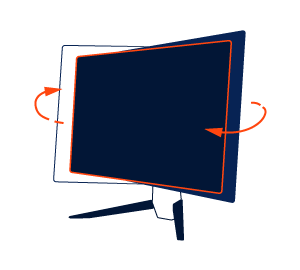 Swivel
-20˚ ~ 20˚
Scenario Mapping
Pair each of your Quick OSD presets with an input. Simply change your input and your settings automatically adjust.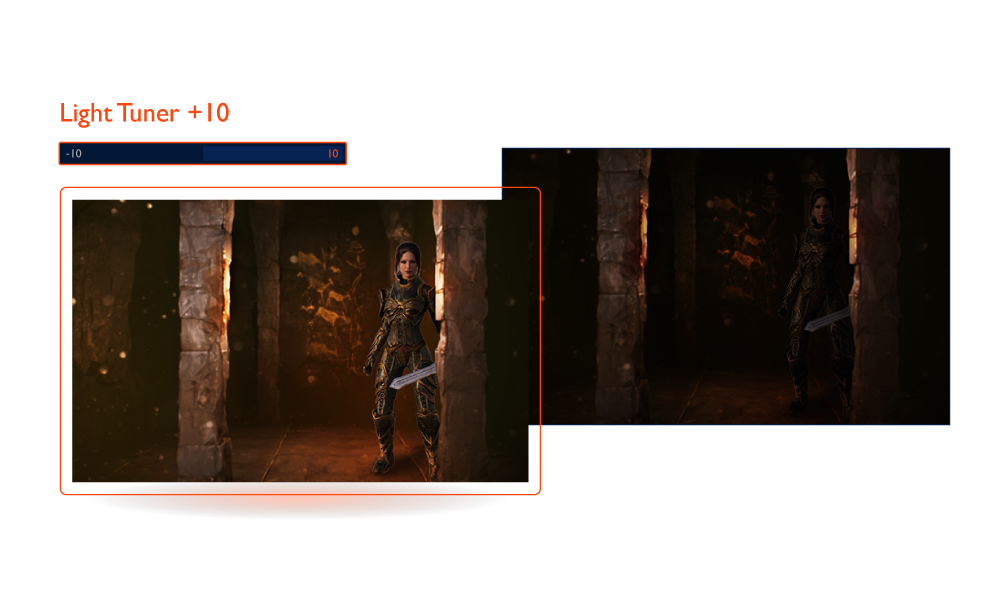 Light Tuner lets you choose from 20 color settings for your favorite effect. Whether you play FPS or RPG, you decide how your game looks for your best experience.